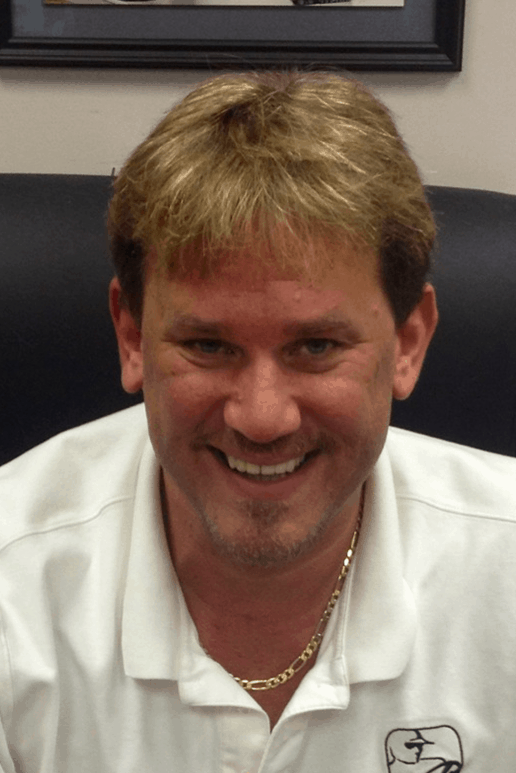 Chris Schmus
President & CEO
Determined and ambitious, Chris knew at an early age he would own his own business. Right out of high school he made the choice to forego college life and start gaining work experience. By age 23 he had driven all 48 states, logged over a half million miles as well as worked in dispatch, operations and management. With a solid background in all aspects of the transportation industry, he launched his company in 1996 and is now the President, CEO and sole owner of an award-winning company.
PDL Drivers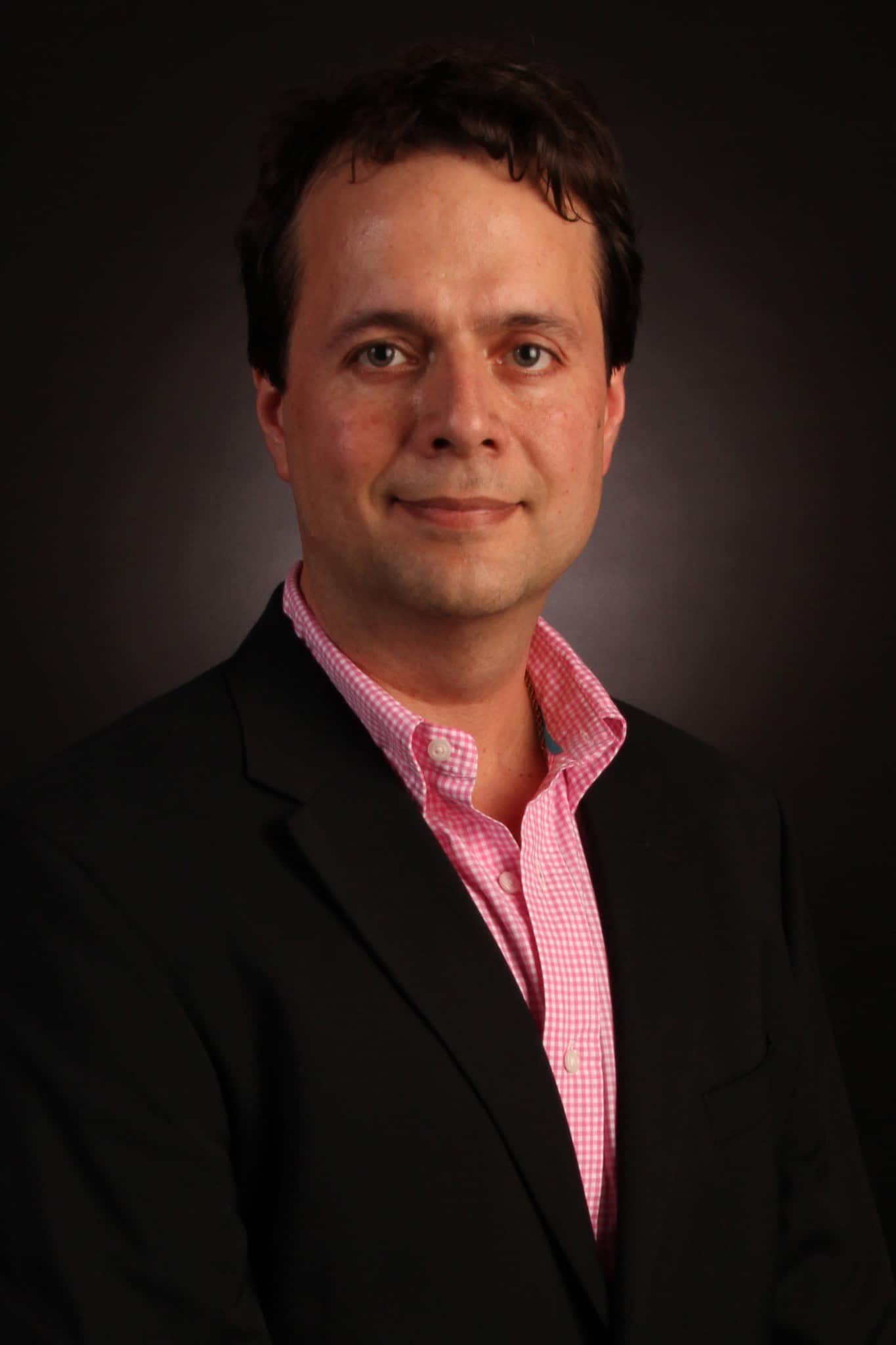 Chuck Robertson
Vice President
With over 30 years of experience, Chuck comes from a diverse background in the transportation industry. He has not only seen the country as an OTR Driver, but he has also worked on the office side as both Service Manager and Terminal Manager. Chuck joined the PDL team in 2020, first as a local driver but quickly progressed to driving all configurations of pumper trucks, eventually becoming one of our lead drivers. He was promoted to Branch Manager of our Sheboygan, WI location and then joined our Driveaway division and, finally, settled into the role of Vice President at the end of 2022.
PDL Drivers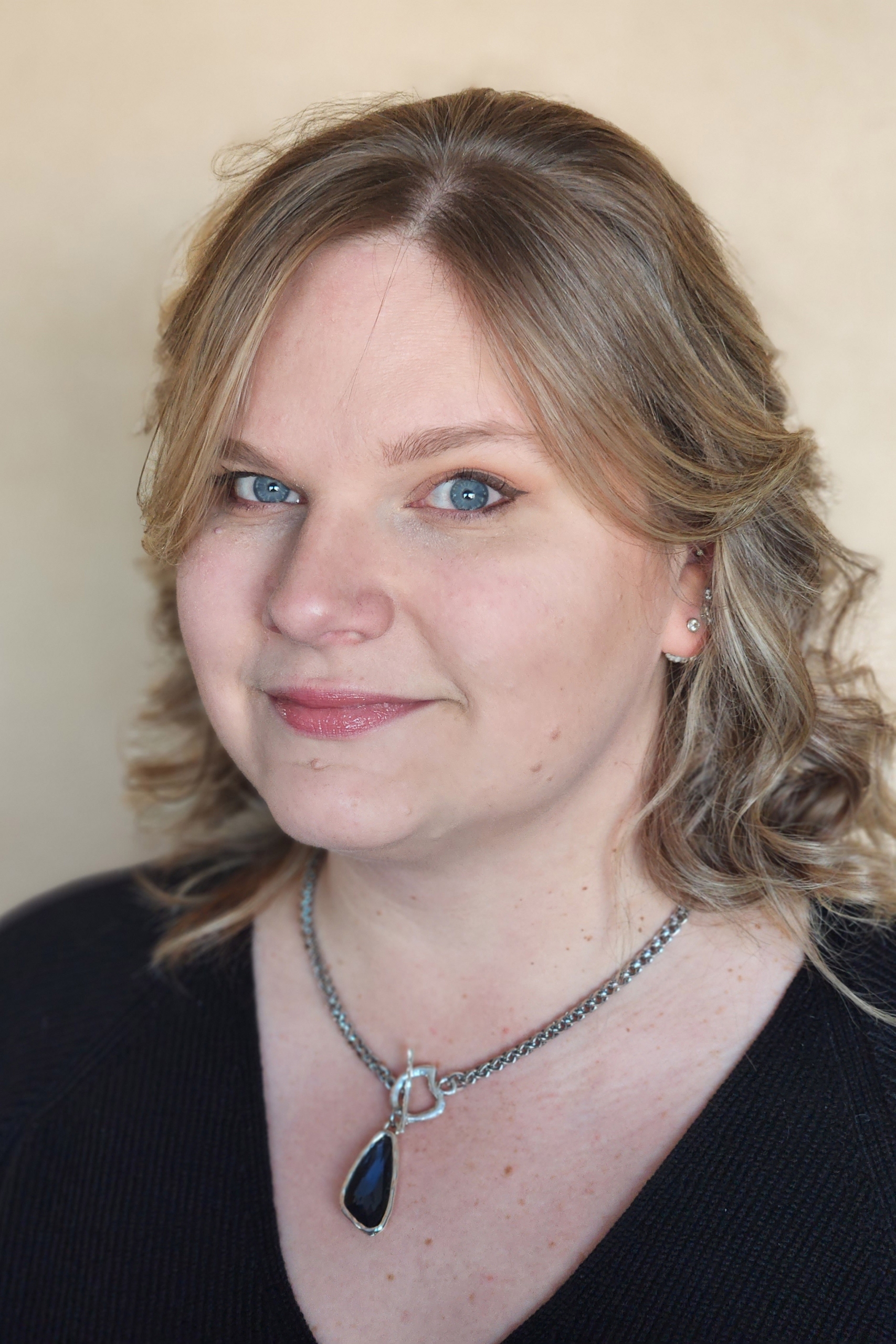 Jillian Schmus
Chief Financial Officer
Jillian holds a Master's degree in Business Administration from Alverno College and a Bachelor's degree in Professional and Technical Writing from the University of Wisconsin-Milwaukee. After spending time at PDL on and off, Jillian finally came to work for PDLDrivers in 2014 as a Management Trainee and was quickly promoted to Corporate Office Manager. She became our Chief Financial Officer at the end of 2022. Her varied experience gives her a unique insight into the business operations of the company and she always searches for ways to improve. She now applies her skills in accounting, cost management, training, and information systems for the company.
PDL Drivers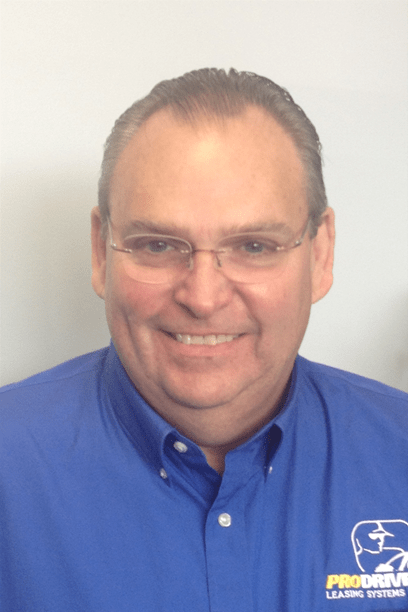 John Taylor
Driver Training & Staff Development
John joined us with over 25 years of diverse transportation experience. He got his Class A CDL in 1979 and has logged over one million miles. John has also held management positions at large trucking companies in safety, compliance & recruiting, as well as being a General Manager. John's vast knowledge and experience with private, local cartage, LTL and TL carriers is invaluable in regards to both dispatch and logistics planning.
PDL Drivers