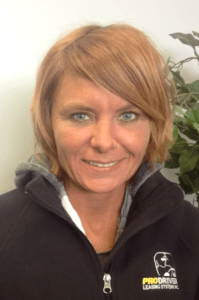 Jamie Jankowski
Milwaukee
Jamie Jankowski, a graduate of the College of Charleston, is an expert in the communications field. She has been in the transportation industry for over ten years. She began her career with us in Administration; as an expert at billing and payroll, she has a proven track record of keeping expenses to a minimum. Her many talents were soon recognized and she now employs her customer service skills daily as Operations Manager for the company. Jamie regularly attends transportation seminars and training classes; some examples are Hours of Service, Workers Comp & Accident Reporting, Driver Recruiting & Qualifying and other DOT Regulations and Compliance seminars.
PDL Drivers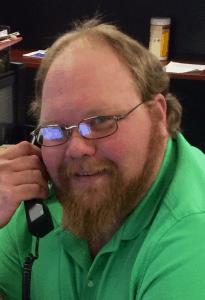 Adam Young
Sheboygan/Fox Valley
Adam Young is a fully endorsed and experienced professional Class A commercial driver with over 12 years in the transportation industry. He joined the team more than 7 years ago as a driver and has proven from day one his impressive dedication to the company. Throughout Adam's 7 years as a driver, he quickly worked his way up the ranks to earn his title as a Diamond Driver. As a Diamond Driver with an impeccable safety record and unwavering commitment to exceeding customers' expectations, it was no surprise he was asked to join the Management Team. Today, Adam manages recruiting, operations, dispatch and sales in the Sheboygan/Fox Valley market.
PDL Drivers

Eric Zimowski
Chicago
Eric has been with us for over 7 years and had quickly shown his reliability to the company from the beginning. His 15 years in the transportation industry encompasses lots of time spent out on the road and a job overseeing a maintenance department in charge of 17 trucks and 34 trailers – so he knows how to keep a truck on the move in more ways than one! Eric manages recruiting, operations, dispatch and sales in the Chicago market.
PDL Drivers