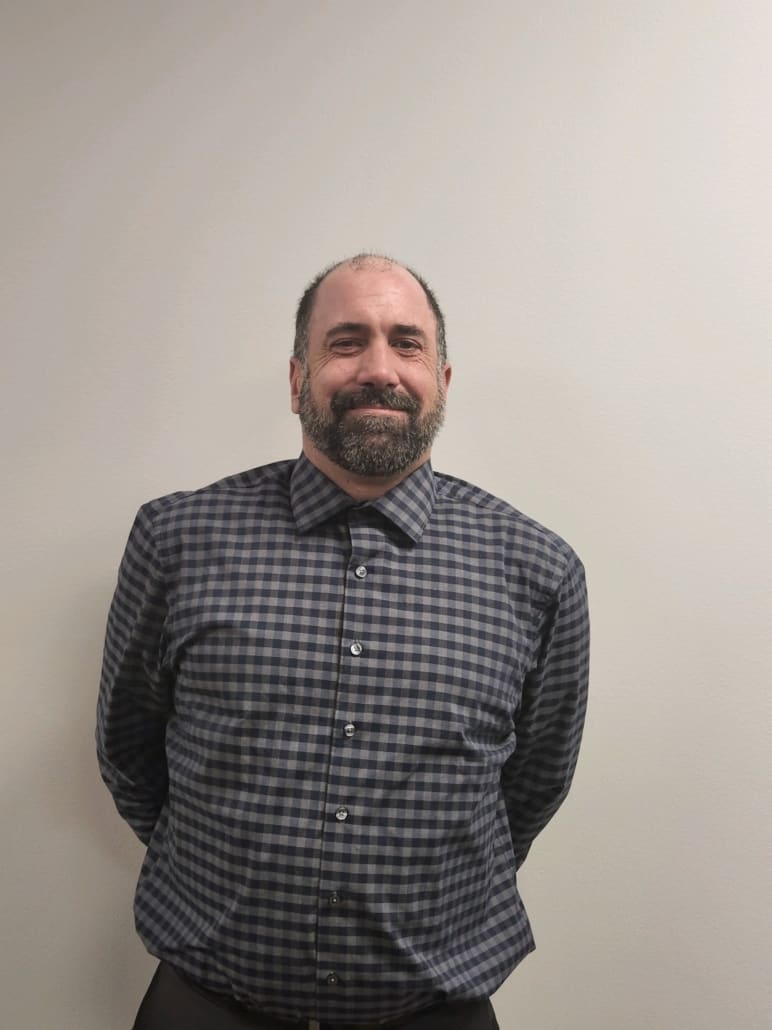 Brian C Lagray
Sheboygan Market Manager
Bringing 22 years of industry experience to the team, Brian is a 3rd generation driver that developed a passion for trucks at very young age riding cross country with his grandfather.
Brian's driving background is very diverse with agriculture, excavation, communication, oil and gas experience. He also gained knowledge working with permit loads with several different types of loads. Brian has held his class A CDL since he was 21 and has seen the country behind the wheel as a local, regional and OTR driver.
With a strong mechanical aptitude Brian has managed two fleet maintenance programs for excavation and underground based companies. He also has experience leading and growing a small startup company.
PDL Drivers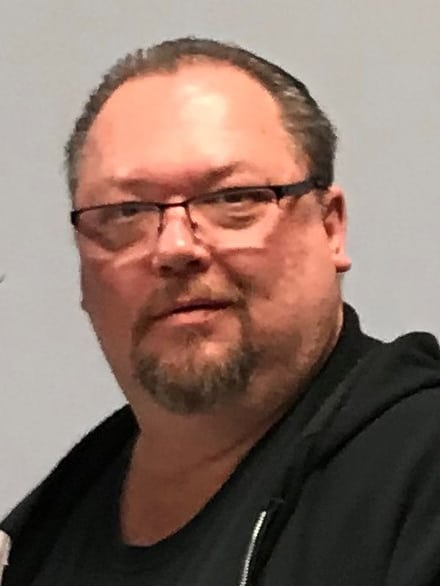 Eric Zimowski
Chicago Market Manager
Eric has been with us for over 7 years and had quickly shown his reliability to the company from the beginning. His 15 years in the transportation industry encompasses lots of time spent out on the road and a job overseeing a maintenance department in charge of 17 trucks and 34 trailers – so he knows how to keep a truck on the move in more ways than one! Eric manages recruiting, operations, dispatch and sales in the Chicago market.
PDL Drivers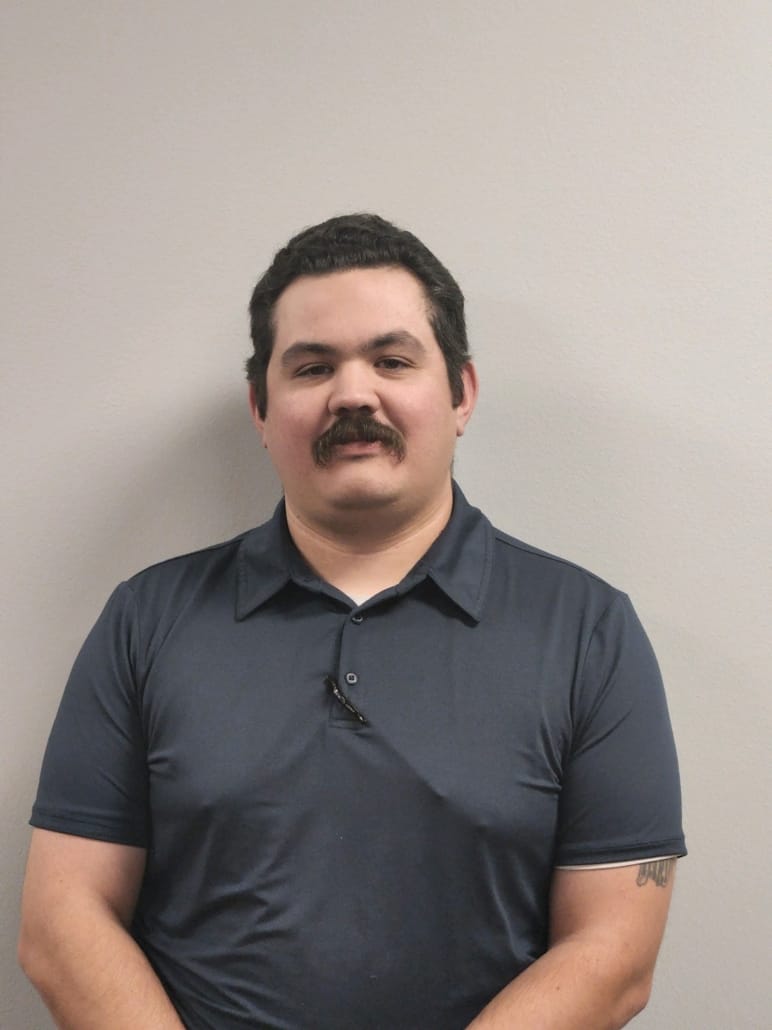 Jared Roberts
Indianapolis Market Manager
Jared is manager of our newest location in the Indianapolis market. He has been in the transportation and logistics industry for 10 years and comes from a family of truck drivers. He started his career in transportation with OTR like most of us, but quickly found a knack for the local route delivery side of the industry. He saw an opportunity within the industry to help better educate new drivers, so he started a program within his company to train potential drivers to get their CDL. After success of that program, he decided he wanted to improve the industry from within, so he took an opportunity to go into management. As a manager, Jared felt that a driver could trust and rely on him to understand because he is a driver at heart himself. He continued to have success with this path and has now landed with us at PDLDrivers to tackle the opportunity of getting our new Indianapolis branch established.
PDL Drivers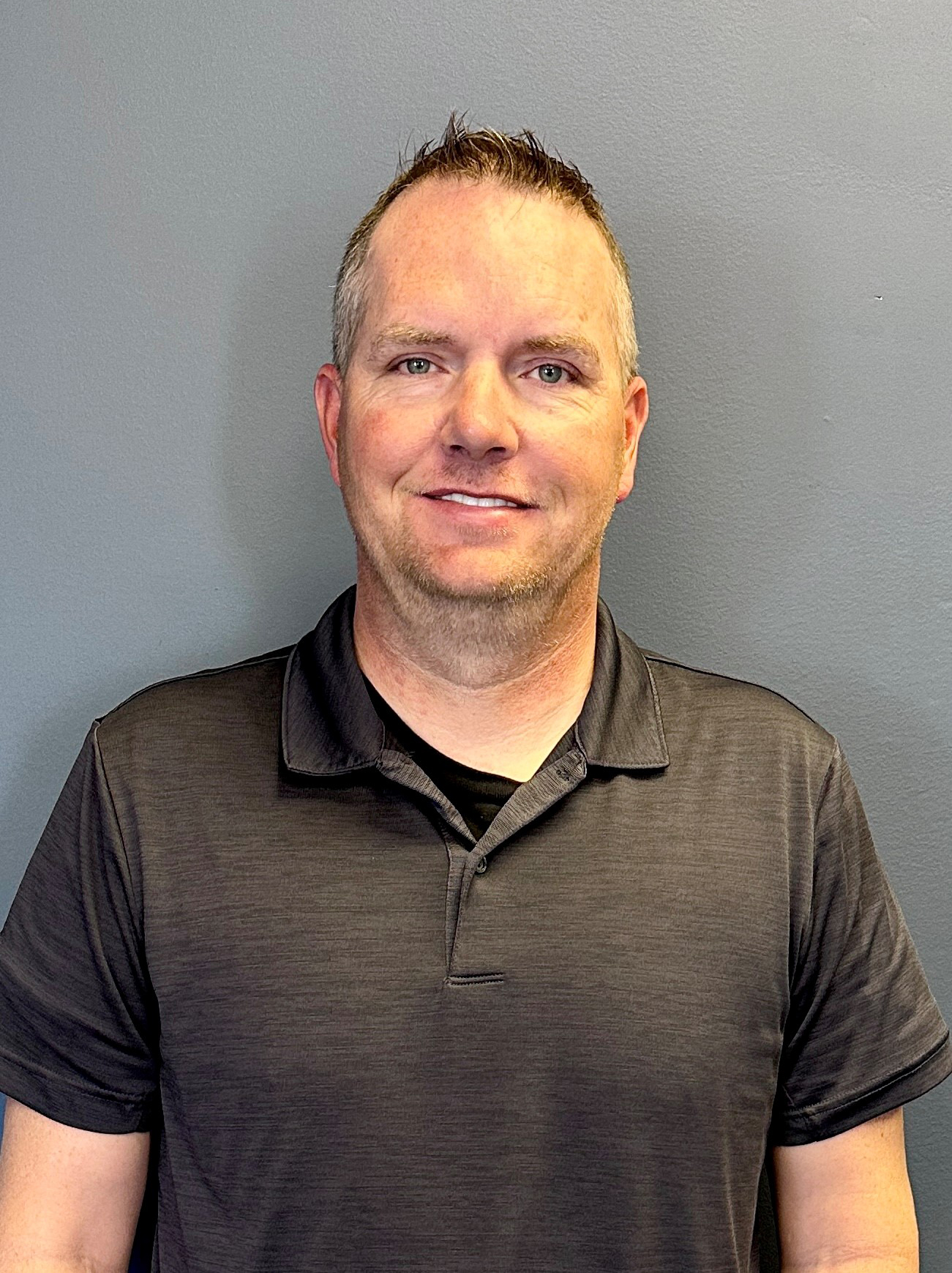 Robert McGrane
Minneapolis Market Manager
Robert brings over 20 years of experience in the transportation and heavy equipment industry to PDLDrivers. He also has a long commitment serving the community with 15 years of service with various Volunteer Fire departments. He joined the MN National Guard in 2007 and had a one-year deployment to Iraq and other short stints in Germany and Croatia. After 8 years with the Guard, he moved into management. Robert has the knowledge, and experience to develop the Minneapolis market.
PDL Drivers